On behalf of the ACSE Board we extend a warm welcome to Prof. Dr. Zabta Khan Shinwari, as new Director of The ACSE, and look forward to a very productive and positive next chapter of the Partnership.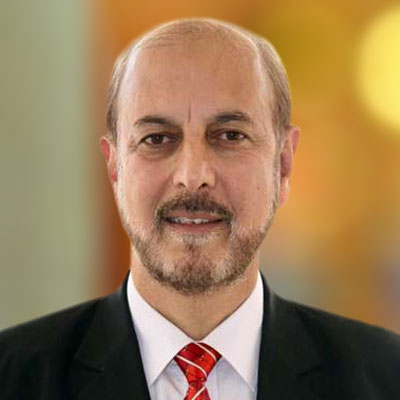 Dr. Zabta Khan Shinwari is an experienced professor with a demonstrated history of working in the higher education industry. He is the current President of National Council for Tibb, Islamabad Pakistan. He is Skilled in Lecturing, publication ethics, research misconducts, SDS-PAGE, Molecular Biology, Biotechnology, and Cell Culture.
He holds a strong education professional with a Doctor of Science (D.Sc.) focused in Molecular Systematics from Kyoto University. He also Served Pakistan Science Foundation and Pakistan Agricultural Research Council (PARC) and was Vice Chancellor of three universities (KUST, USTB & QU),
During his research career he has reported genes for drought, cold, and stress tolerance. He has publication record including, 13 books authored; 14 international proceedings edited; besides 400 articles in impact factor journals; citations about 8000.
Dr. Shinwari has Organized/participated in about 200 national and international workshops/conferences and symposia and produced 12 PhDs and 77 M.Phils. He was elected as a fellow of the Pakistan academy of sciences and Islamic World academy of Sciences and got two civil awards (Tamgha-e-Imtiaz) in 2012 and Sitara-e-Imtiaz in 2018. He also won Best University Teacher Award from Higher Education Commission, Pakistan. While recognizing efforts in Ethics in Science and Technology UNESCO awarded (Avicenna Gold Medal in 2015). He is a member of World Commission of Ethics in Science & Technology (COMEST) since 2016. He was declared productive scientist in category "A" by Pakistan Council of Science & Technology.
Prof. Shinwari has outstanding leadership qualities, and clearly demonstrated an ability to create an empowering and motivating environment among individuals and partners, as well as fostering integration and teamwork. He is also committed to effective communication and supported Partnership activities in productive research and scientific communication.
Heartiest Congratulation to the new Director from the whole team of the ACSE!