3rd Asian Conference on Science Technology & Medicine
12-14th February, 2019
Carlton Palace Hotel,
Deira Dubai, UAE
Like Every year we aspire to announce another excellent conference in 2019 with incredible opportunities for STM industry to disseminate exciting ideas, integrate resources and build new networks across the world. As ever, a thought provoking three days event is all set with time and space to think about and exchange new STM ideas and approaches.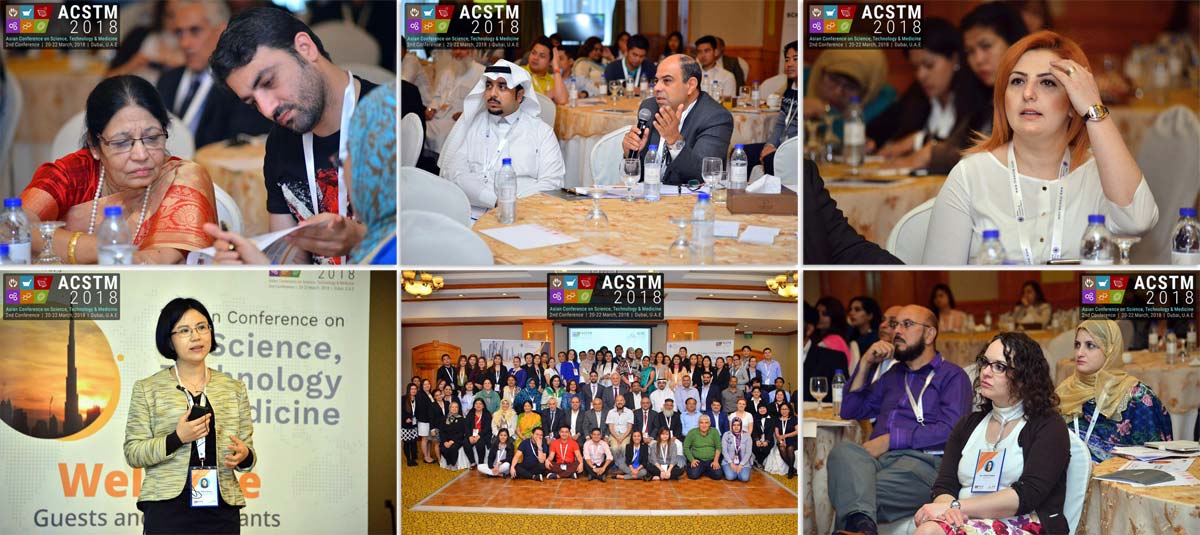 Following its tradition, in 3rd year the conference offers again a broad range of highly interactive sessions with possible inspiring, relevant speakers, lively conversations, debates as well as interesting lectures from experts sharing their latest knowledge, expertise and experiences.
We're really thrilled about the way our program is shaping up and evolving and we're looking forward to welcome new speakers to ACSTM 2019. Make sure you don't miss this three days event that promises to be marvelous from beginning to end.
For all conference enquiries, including sponsorship opportunities please contact:
Jean Ashley, E: acse@theasce.com or +971-50-925-3308