Many people believe that since they can now access information via a plethora of internet hubs, that the days of live conferences are gone. However, the truth is, nowadays, conferences are more important than ever. Many people tell me the serendipitous "hallway conversations" they have with other attendees is the most valuable part of attending an event.  By attending the CSE Annual Conference for the last 3 years on behalf of Asian Council of Science Editors, I can attest this to be true. Along with that, attending different learning sessions about the ongoing and future challenges in the publishing industry have always added to the value to my knowledge.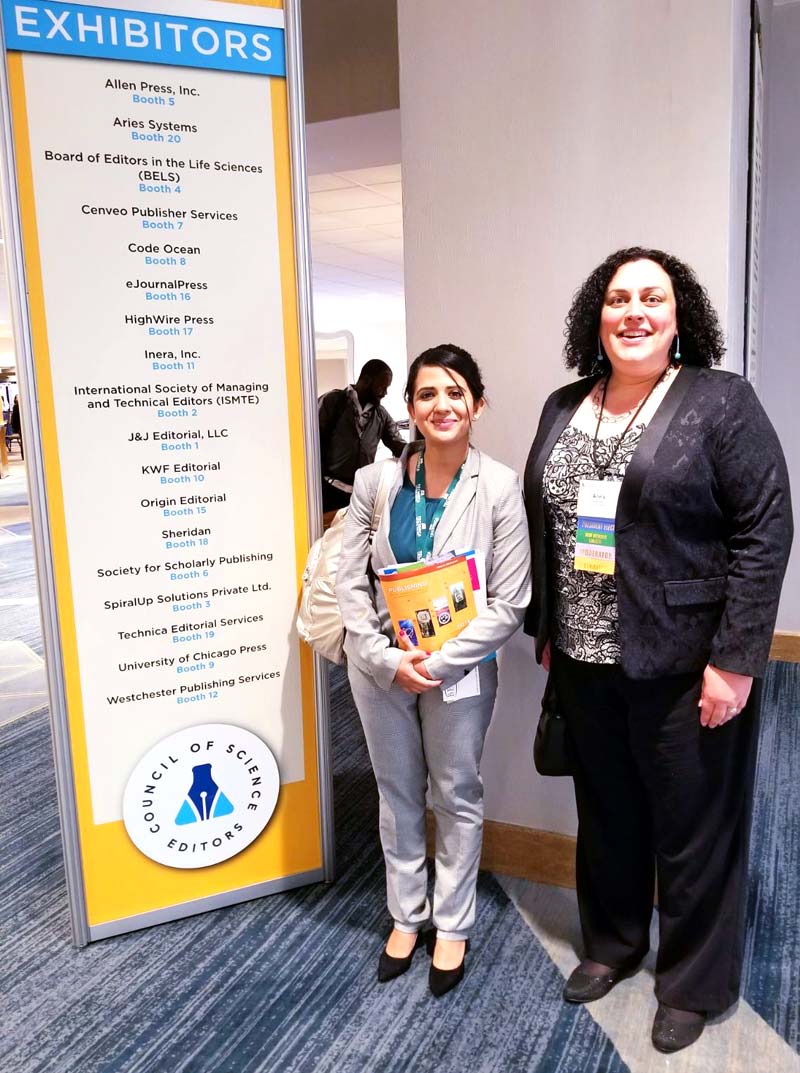 Like every year, with a strong commitment to collaborate and participate internationally, ACSE participated in the CSE Annual Conference 2018 at New Orleans, USA from May 07-09. The meeting was comprised on 3 days including key note sessions, interesting discussion rounds, networking breaks and poster presentations. This year ACSE participated in the program and I was invited for presenting in the session on "At My Desk After CSE, Now What: Use Cases from CSE 2018". Seven speakers were invited to talk to share about their learning experience from the 2017 annual meeting. The presenters shared how they learned through different sessions, during lunch conversations and through other networking opportunities and implemented those ideas in their careers after returning to their desk. Some of us were speaking for the first time at CSE but the interesting presentations throughout the session sparked brilliant inspiration among the attendees to think of what they can implement after the 2018 Annual Meeting.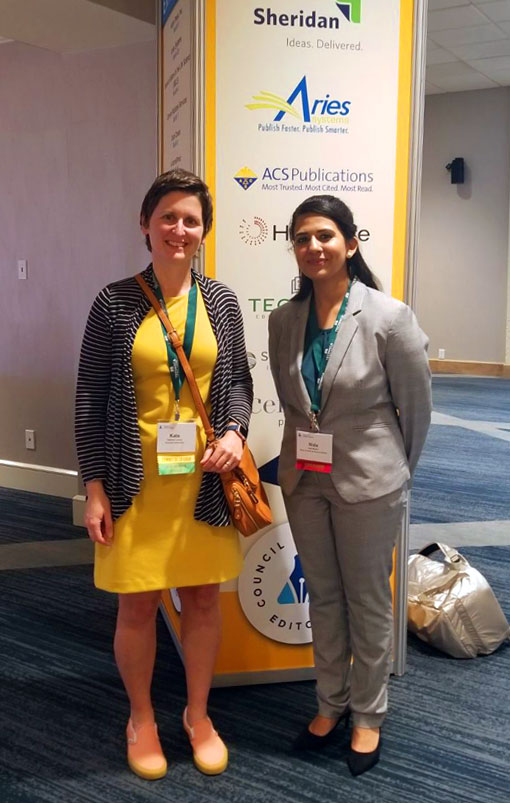 Different topics were discussed including Editorial Workflow, Using Editorial Board, bridging Gender Gap, Mentorship, Building House Style, Team Transitions and Remote Working. The presenters mainly highlighted the learning from the sessions they attended in 2017 Annual Meeting and how it benefited them when they implemented it back home at their respective positions. The topic for my presentation was "Learning new initiatives to ride the waves of change in Asian Scholarly Publishing Community". I talked on how ACSE has learnt about different new initiatives every time at CSE Annual Meeting, and how it has helped us to bring positive changes in publishing industry of Asia. I particularly discussed about ACSE Mentorship Program which was an idea derived last year at CSE by listening to a session on CSE Mentorship Program.
The opportunity to speak at this years CSE Annual Meeting was a remarkable addition in my confidence level and an encouragement to freely share the challenges and opportunities which we face while working for the Asian scholarly publishing community. I feel through the opportunity for us to speak at such sessions, CSE acts as a strong bridge to connect Asian publishing professionals with the local scholarly community. Furthermore, participation at our like-minded organizations always brings better opportunities for learning, exploring and collaborating.