Scholarly collaboration networks or SCNs have made possible the rapid and efficient dissemination of information within the academic community. Platforms like Academia.edu, Mendeley, and ResearchGate with their data saving capacity are popular among researchers' for organizing, discovering, citing, and sharing research articles for improved collaboration within the community. These platforms have the potential to capture, index, and sharing/republish digital information. The work showcased on these SNCs is usually copyrighted and thus copying and reusing that information has some legal concerns to it. This digital duplication of copyright content has some legal bounds.
For addressing this issue European Union has issued a directive on copyright in a digital single market in April 2019, which came into force in June 2019, intending to ensure a well-functioning marketplace for copyright. The directive referred to SCNs as Online Content Sharing Service Providers or OCSSPs and the rules in the directives apply to such OCSSPs. Such platforms must make the best efforts to ensure the unavailability of protected works, therefore, the publishers have to pre-inform about the copyright status of the information they will display and relative permission status for content sharing so let the SCNs decide how to showcase the information.
Thus, the Article Sharing Framework on the SCNs needs to be followed. For developing a proper article sharing framework, the work of the STM association is noteworthy. There STEC committee formulated the framework that allows the publishers to provide all the required information in a machine-actionable form, like publisher's sharing policy, the article's identify, etc. Thereby enabling the SCNs to decide automatically that the information published should be shared or not. There frame is a modification of the existing infrastructure for improved communication of publisher's sharing policies in the content.STM Association formulated and maintains a new registry of sharing policies by combining the National Information Standards Organization's (NISO) Journal Article Version (JAV) and Access and license Indicators (ALI) metadata structures with Crossref DOI structures.
While highlighting the requirement for using the Article Sharing Framework, Todd A Carpenter an Executive Director of NISO said that for compliance with the posting requirements using the Framework, 2 factors need to be fulfilled. One the unique identity of the publisher's content and the second, to decide if the publisher has a sharing policy for the published material.
It is important to understand that the article's identity consists of the article DOI (Digital Object Identifier) and the specific version (JAV) of the article embedded in the PDF. Since different versions can have different license restrictions asserted by the publisher for the same article, so a single component of DOI isn't sufficient. NISO'S Access and License Indicator metadata within Crossref helps with identifying the publisher's sharing policy.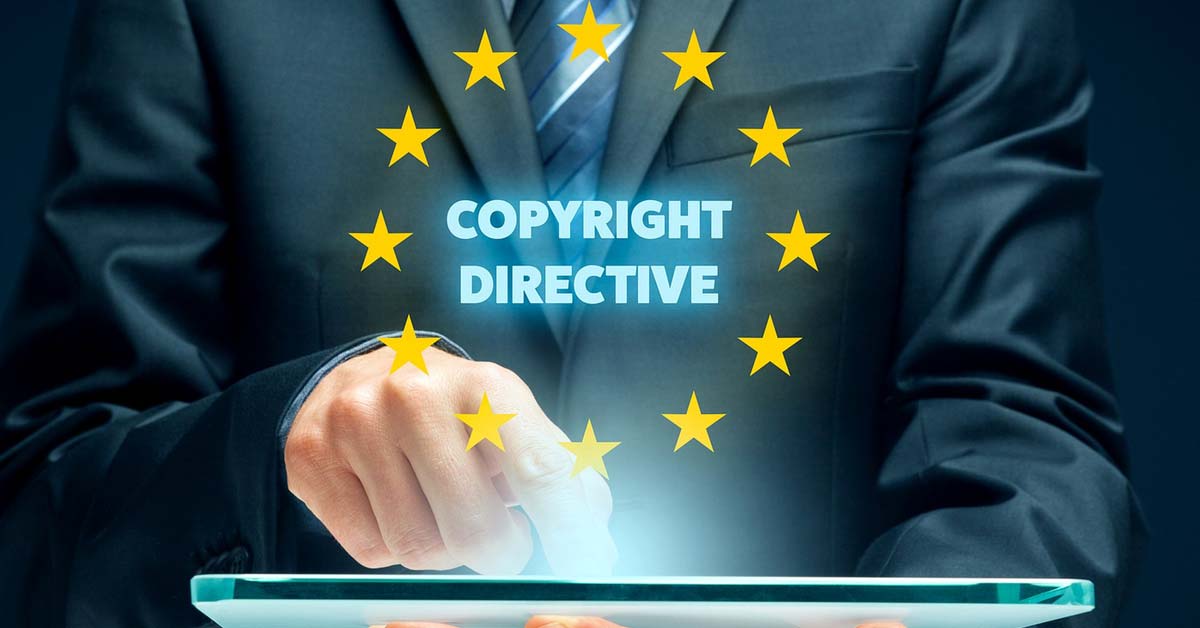 The Article Sharing Framework is an easy way for a publisher to assist the SCN's in performing their duties better, as highlighted by Article 17 of the EU's copyright directive.
Keywords:
Metadata, Article Sharing Framework, NISO, EU Copyright Directive, Scholarly collaboration networks (SCNs), Journal Article Version (JAV), Digital Object Identifier (DOI)