Around the year, the Asian Council of Science Editors keeps a keen eye for active industry professionals willing to contribute productively to the scholarly publishing community. The selected profiles of experts are brought to the discussion table at the time of the ACSE Annual Meeting, and the potential candidates fulfilling the council requirements are invited to join the ACSE Board of Directors.
We are delighted to announce that we have once again been able to add potential, active, and outstanding experts to our Board of Directors whose experience and wisdom across scholarly publishing will help the council to grow and fulfill its mission and vision.
We warmly welcome the below new members to the ACSE Board of Directors: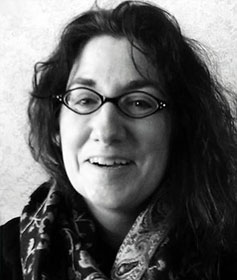 Dr. Lisa M. DeTora
Appointed as
Director of Medical Affairs
More About Lisa:
Lisa DeTora is the lead author of GPP 2022 and an Associate Professor and the Director of STEM Writing at Hofstra University. Lisa teaches scientific writing, health communication, the rhetoric of popular culture, women's studies, and medical humanities, serving as guest faculty at the Zucker School of Medicine at Hofstra/Northwell. Lisa's experience includes clinical development, scientific and medical affairs, biomedical publications, regulatory documentation, and the development of policies and procedures. The author of dozens of papers, Lisa has edited two editions of Regulatory Writing: An Overview, as well as volumes in the medical humanities and popular culture.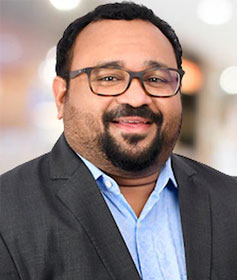 Dr. Sam T Mathew
Appointed as
Regional Director, India
More About Sam:
Sam is a researcher turned scholarly publishing professional who has worked with an array of institutions and companies, including academic institutions, pharmaceutical companies, medical journals, publishing houses, medical writing agencies, and freelance writing firms. He is a Doctorate in Pharmaceutical sciences, a Certified Medical Publication Professional™ (CMPP), a certified Information Mapping Professional™ (IMP), and a Certified Six Sigma Lean Green Belt holder. He holds responsible editorial positions in many peer-reviewed indexed research journals. His career experience includes leading high-performing global publication teams and developing publication policies based on the COPE, GPP, and ICMJE guidelines.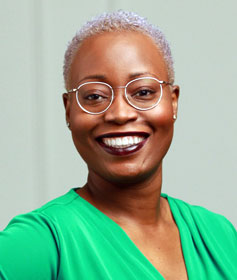 Dr. Tashauna Brown
Appointed as
Regional Director, China
More About Tash:
Tash Brown offers extensive experience in strategic planning, growth, and transformation and serves as the Managing Director of TrendMD. She directs operations focusing on Ad Tech, People Operations, and Business Innovation and Growth there. Ms. Brown's contributions to the success of TrendMD are immeasurable. She works closely with the top STM publications, peer-reviewed journals, medical communication teams, and pharmaceutical brands, where she helps our partners increase content reach, engagement, and dissemination plans at scale.
Before this role, Ms. Brown served in key roles with Watson Clark, a healthcare marketing agency, and with early-stage startup companies. At Watson Clark, she advised the leadership team on strategies for sales, marketing, business development, planning, and financial matters. Ms. Brown holds a Ph.D. in Economics from Universität Erfurt, a postgraduate degree from Saint Petersburg State University, and a Master's and Bachelor's degrees from Saint Petersburg State University of Finance and Economics.
On behalf of the whole council, we congratulate the new members of the Board. We are looking forward to your insights and novel ideas in this new role, for the future growth and accomplishment of our council's mission.
Together with all of you, our team is expecting to share many successes!